Passion for building stronger businesses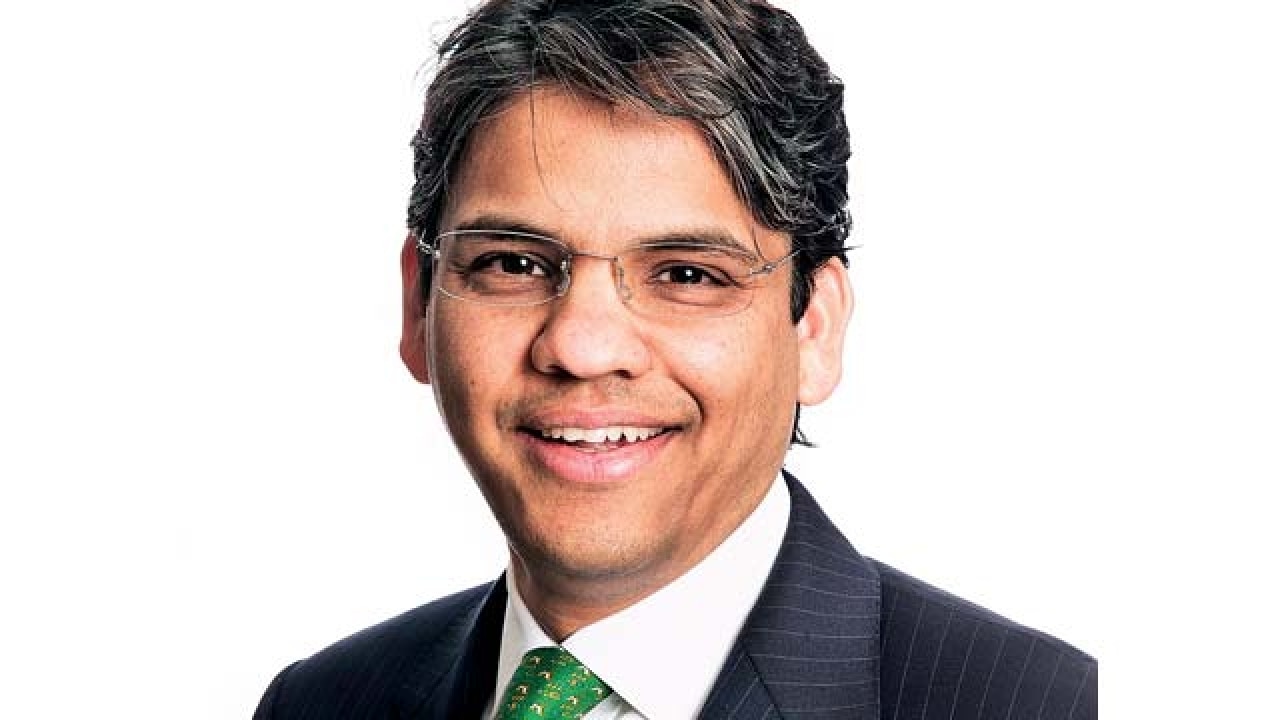 Cognizant is one of the world's leading professional services companies, transforming clients, business, operating and technology models for the digital era. Our unique industry-based, consultative approach helps clients envision, build and run more innovative and efficient businesses.
Not enough data available
Please download Hush app to participate in Surveys!
You have lot of projects to switch and learn many new technologies, Good company to stay for a long time, It is a relaxed kind of job for freshers like any government job
It is often tough for a fresher to get his/her first project after the completion of training, Salary is very bad for the freshers,